Your job has never been so easy.
Everything in its place.
Manage images, icons, logos and diagrams with
a simple click, customising your work thanks to a
powerful online archive.

Our technology, your personality.
Manage multilingual manuals at any time
thanks to mobile access.

Adding translations into various documents online
and maintaining the original layout
has never been so quick and easy.

PDF documents ready for print
Downloading high-quality,
translated PDF documents
is now simple and straightforward

Your front row seat all
over the world.
Finally, software that directly manages
any video translation online.

Multimedia
Very easy management transaltions of video and website text and multilingual voiceovers

Documents
Online creation and generation of technical manuals, instruction manuals catalogues and price lists

Dictionary
Dedicated database of written content and definitions. Quick search for frequently used product words

Images Archive
Images and icons managed by dedicated database. Quick downloading of various image types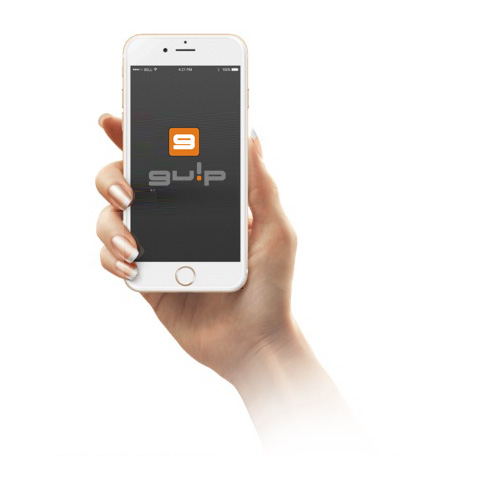 Translation and dictionary
Offline translation by Excel
Documents notes
Quotes request
Archiviation
Images management with archive
The system is optimised for use on smartphones and tablets that are enabled for internet navigation via Wi-Fi or 4G
Creative and DynamicAdaptive and FlexibleEver-ready to serve you.
Saves time and money
Real-time updates
Data security
Direct control of data data accuracy
Immediate generation of PDF, E-BOOKS, HTML, EXCEL
Re-use of existing master documents
Expandable based on client need because of great flexibility
Localization online.
Facilitate the available materials in real-time
Keeping control of documents content
Organization, maintenance and updates of informations
The generation of the documents happens online in real-time (approximately to generate a hi-resolution pdf of a document with 15 pages it need about 1-2 minutes) and it can by done by any device (iPhone, iPad, Smartphone e tablet Android), also in ebook format or multimedia pdf with embedded videos.